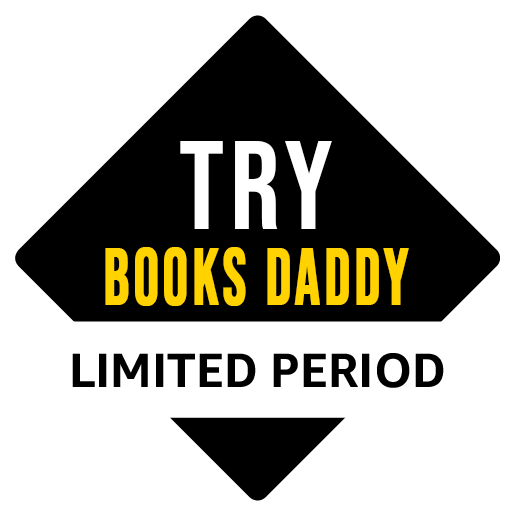 Start selling on Books Daddy with 1.5% Commission only
Set up your business on Books Daddy with 1.5% 'Commission fee', or 'Referral fee' effective till end of this year i.e. 31st Dec. The flat commission rate is pertinent on all the categories of the products worth upto Rs.300 & onto the selected categories upto Rs.1000.
Why sell on Books Daddy?
UNBEATABLE PUBLICITY
Billion
Publicize up to billions of customers on Books Daddy, India's most popular platform for books. You can spread yourself further by selling here globally.
STRESS FREE DELIVERY
100%
100% free delivery to India's all pin codes which are serviceable, through easy ship or fulfillment by Books Daddy.
MAKE PROFIT
Extra
Books Daddy assures all the sellers to gain more profit than ever they had received.
Register as a seller
on Books Daddy & increase
your profit by great margin
How to sell your products on Books Daddy?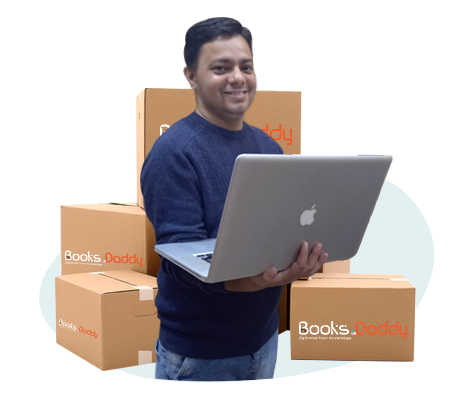 Become a seller on Books Daddy
Register and create an account on Books Daddy & start listing your products there. All you need to do is to fill the registration form with each and every detail.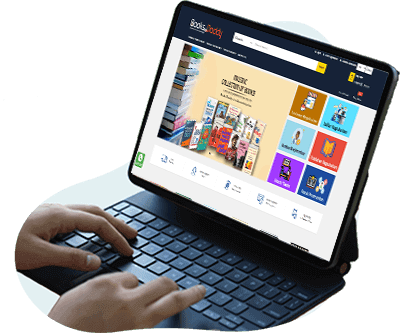 Booklovers place orders
You will receive bulk orders apart from the single product order. With the help of advertising, you can gain maximum reach and can expand the visibility of your products.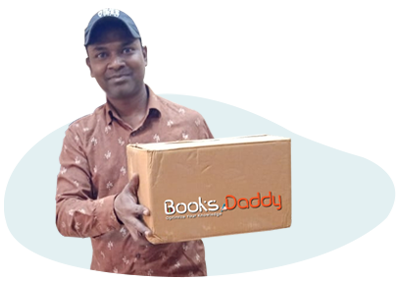 Dispatch your product
When you become a seller on Books Daddy, there are options for packing, storage, delivery & returns. According to the easy ship & FBB, Books Daddy will handle delivery and all the other processes. There is also the option of self-shipping so you can ship the product yourself.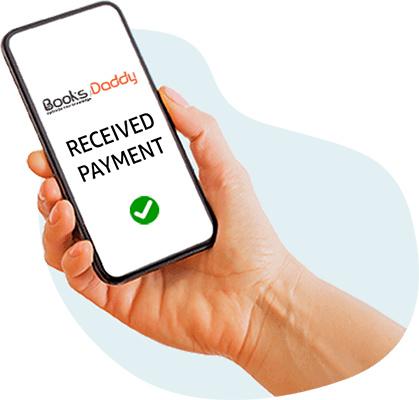 You get paid for the orders
Payment for the completed delivery will be deposited in your bank account within 3 days from the delivery (after deducting the Books Daddy fees).
Common Questions
This totally depends on the option you will choose for the shipping or for the delivery of your products. If you choose the FBB & Easy Ship then Books Daddy will be responsible for the whole process of delivery and the return. But when you choose self-ship, then you will have to deliver the products on your own where you can use any other third-party courier services or your own delivery associates.
Books Daddy categorizes their fees pricing in two categories: Referral Fees (% fees based on the category of your product) and Closing fee (it is the fee for every order being placed). The rest other fees are applied according to the services or the shipping option which you are enjoying from the Books Daddy.
To calculate the fees for your products first, you need to understand the fulfillment options that are available to you from Books Daddy and need to choose one out of that for your products.
Fulfilment by Books Daddy (FBB)
Books Daddy stores, packs & dispatch your products to the customers
Easy Ship (ES)
You store and pack your items; Books Daddy dispatch them to your clients
Self-ship
You store, pack and dispatch your items to your client
After getting aware of all these details you can know how to calculate the approximate details for your products
Steps to calculate your fees
We will specifically and clearly mention the name on the product description page & the invoice will also carry the detail that this product is getting sold by you.
Need more information?
Choose one of the options given below to learn more
Contact us by filling in all the details
Contact Us